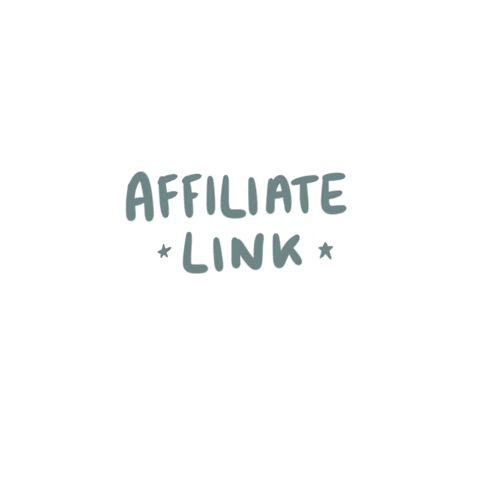 Sometimes I use affiliate links.
What does that mean?
It means that if I've used a service or product and liked it, and that product or service has an affiliate program, I sign up for it.
Then, when I mention that product or service in one of my blog posts, I link to it using my affiliate link.
Should you end up buying something as a result of one of those links, I might get a little mad money for my wallet. And it costs you nothing, nada, zilch. 
If you've visited my site a few times or know me well, you know that I would never sell my soul to make money off of anyone on a product I don't even like.
You know this, I know this. But, alas, the FTC Gods won't to make uber sure you really know this.
It assumes your understanding of such things is on par with that of a Dodo Bird.
And that, my friend, is what led me to write this disclosure – to empower hapless Dodo Birds to make an informed decision before clicking on an affiliate link.
There should be no question that if I feel confident that a a particular product or service has value and refer it to you, that I don't mind making a little money for that referral. Have a product or service you love? You can share your link with me too!